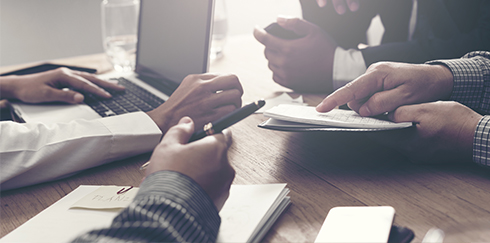 We reflect ideas into reality by listening to client's requirements, story analysis, research and project planning.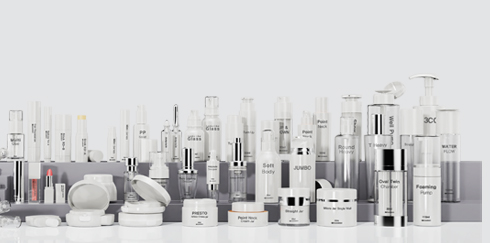 We make differentiated packaging by using our monthly updated platform which have 600 packaging options.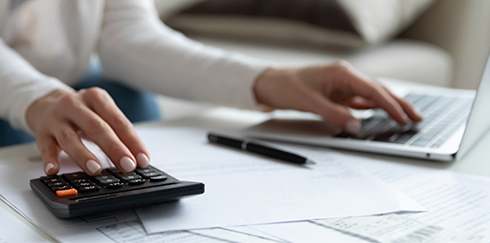 Reasonable development cost, design and structural optimization allows minimizing initial investment costs.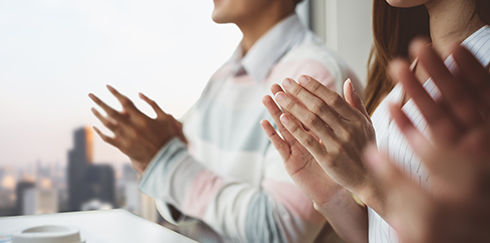 Plan-Sampling-Devloping mold-Production-Quality-Delivery We have prominent professionls and system in the industry.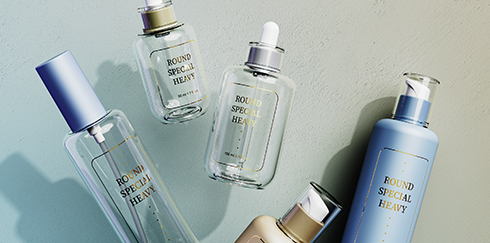 We can deal with various kind of sample requests and small quantity batch production is available.